Published on Tuesday, November 24, 2020 By Tatiora In GalCiv III Dev Journals
Galactic Civilizations III launched in 2015 just a month or two before I joined the team at Stardock. From my first day here, this particular title was my training ground as I navigated my new job and learned all of the products the marketing team is responsible for.
It feels appropriate, then, as I pass my 5 year Stardock anniversary, that I take a look at GalCiv III and all of the expansions and DLC we've released over the years to continue making it a vast, enjoyable, exciting game for our amazing player base.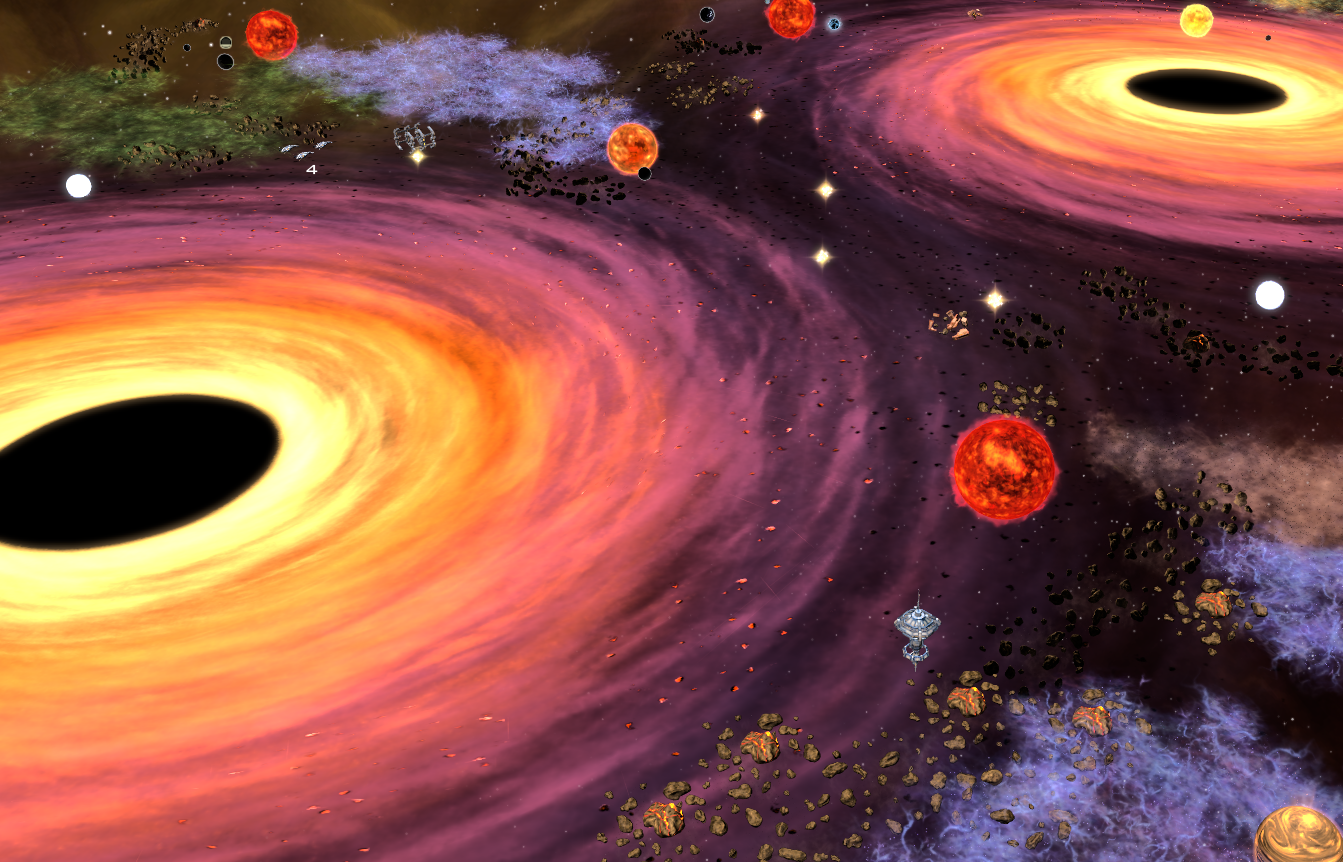 Map Pack DLC - July 9, 2015
The map pack DLC released not long after the base game with the goal of adding in several new maps ranging in size from tiny maps ideal for intimate 2-player battlegrounds or gigantic maps, perfect for hosting an 18-player brawl. This DLC is free if you haven't acquired it yet, but if you've purchased the Core edition for the game it's included, so don't worry about picking it up individually!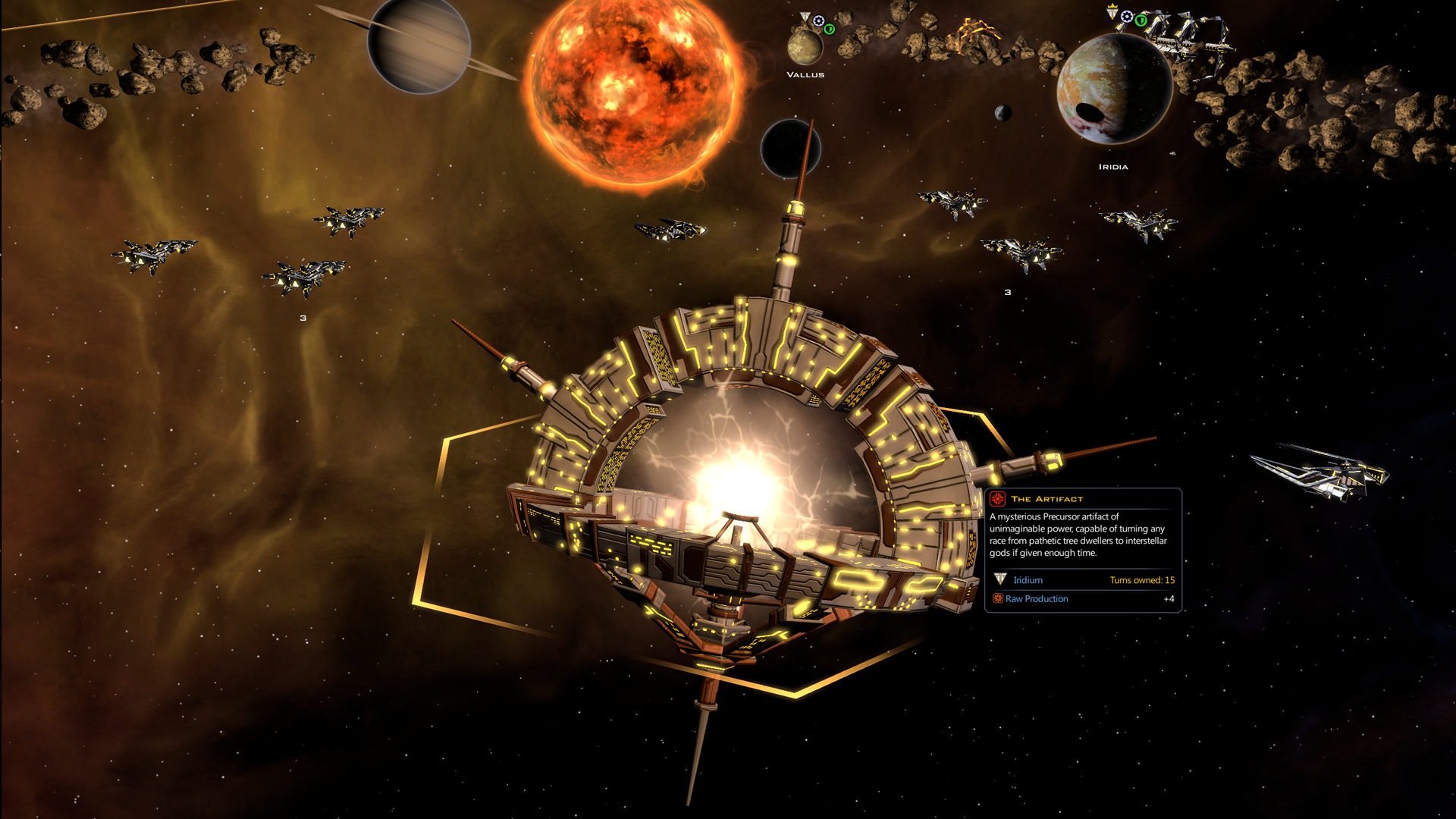 Mega Events DLC - August 11, 2015
The Dread Lords return, the Peacekeepers declare war, and a beloved leader is assassinated. When we released Mega Events, we wanted to further give the player a sense of real galactic peril with some pretty high-stakes events. This particular DLC is now also included in the Core Edition of the game, because we decided that it adds enough that players picking up the game for the first time should have it included in their overall experience.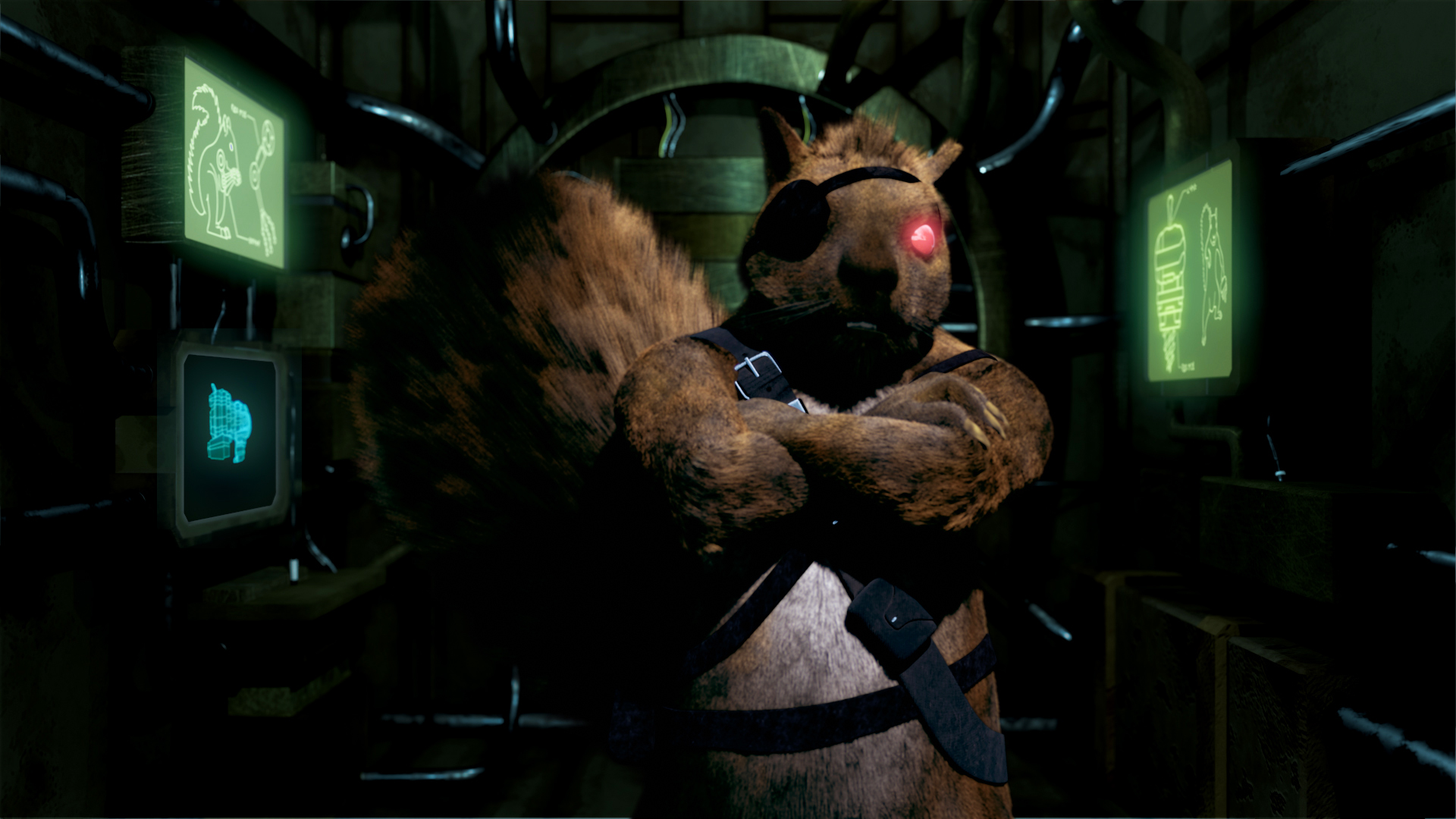 Revenge of the Snathi DLC - September 10, 2015
No race is safe from the true face of EVIL...even if it is as cute as a button! The Snathi are here and they're out for revenge in what is, honestly, my favorite GalCiv III DLC to have written for. I had a lot of fun with these guys - I remember when they sent me the screenshots I was like, "OMG, they're...they're squirrels." The DLC has an entire campaign you can play through as the Snathi, ships unique to the race, and introduced the new "scavenge" ability.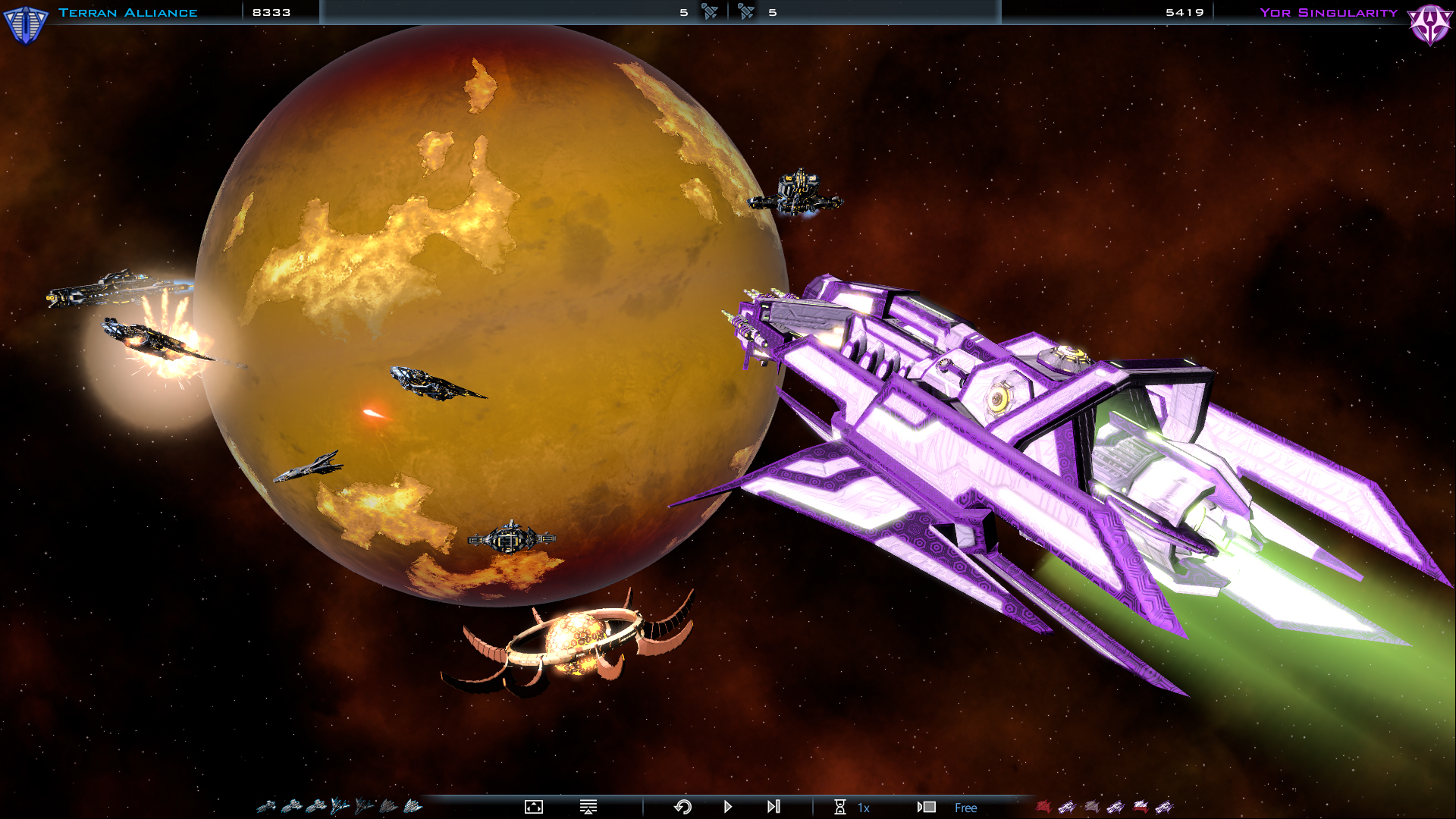 Precursor Worlds DLC - December 9, 2015
Mysterious Precursors, long-forgotten ancient worlds, and unexpected colony events - oh, my! This DLC added new Precursor planet types, several colonization events, and anomalies (which are one of my personal favorite things to explore in GalCiv III). In Precursor Worlds, you can find plenty of exotic technologies like Space Elevators and Orbital Factory Rings, which can boost production, build better ships, or pump up your resources.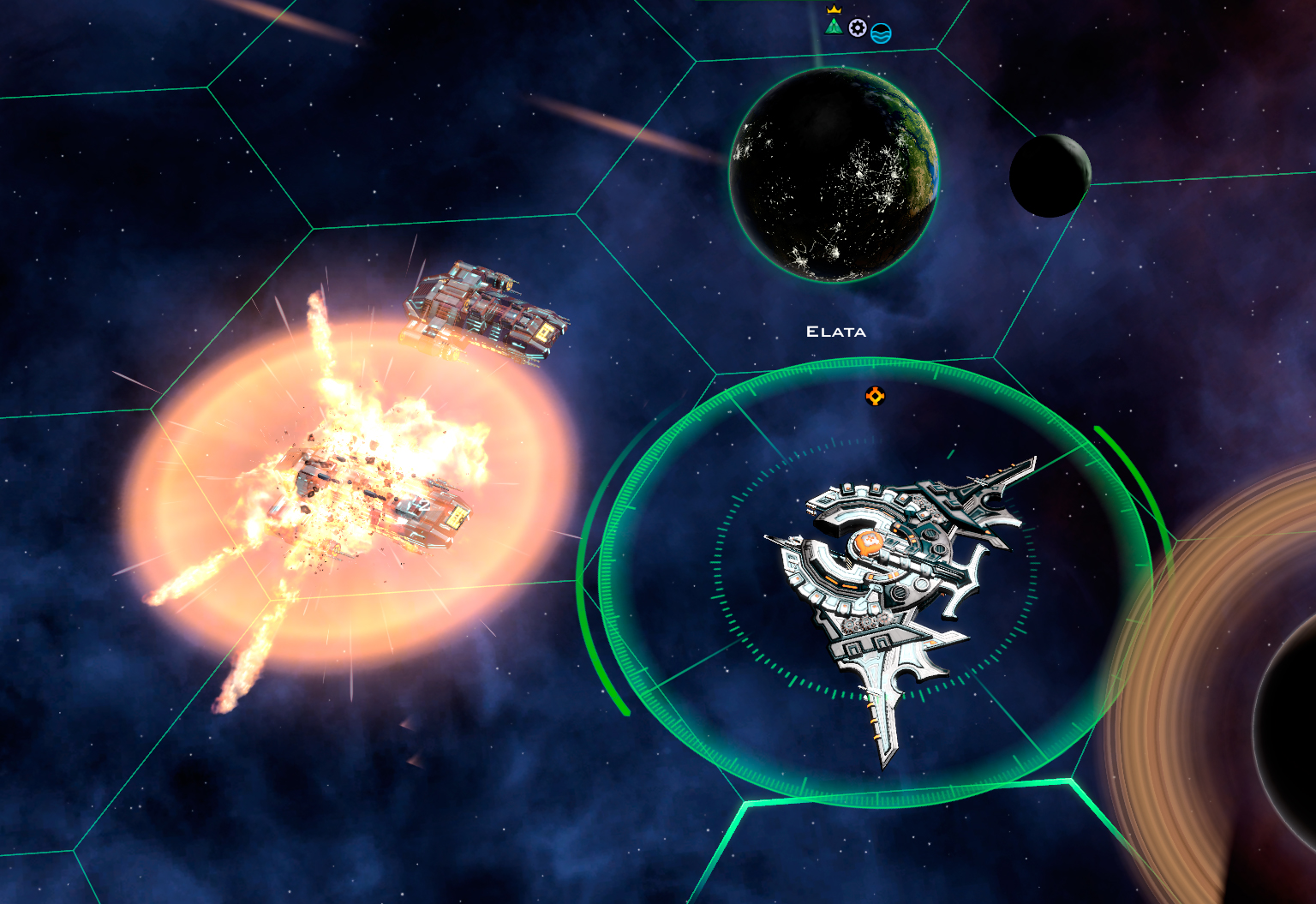 Mercenaries Expansion - February 18, 2016
Mercenaries added one of my favorite elements in GalCiv III, and that's the Galactic Bazaar. At the Bazaar, you can hire all sorts of mercenaries - from scouts to warships - and send them off to do your bidding. The coolest part for me is that they're a limited commodity; once someone has hired a mercenary, they're not available to any other players for the rest of the game. This expansion also added my favorite race, the Torians, who are long-time slaves of the Drengin and are fighting for their freedom. Mercenaries has such key gameplay points that it is currently included in the Core edition of the game.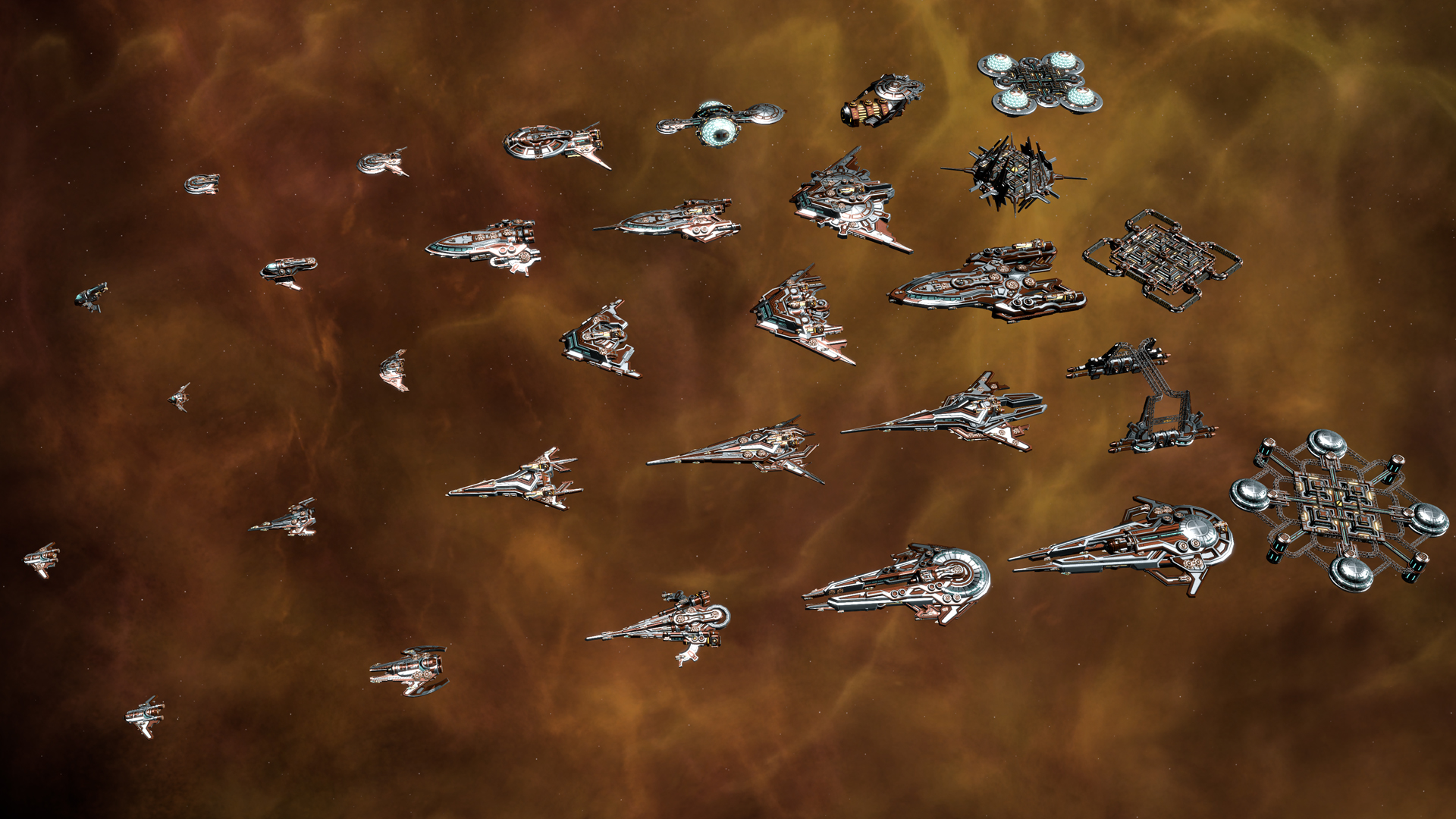 Builder's Kit DLC - June 2, 2016
We wanted to give fans of the game more options for custom ship mods, so we added a ton of new parts! We included core functional parts in shapes like disks and boxes, as well as dozens of specialized parts in unique shapes like cockpits and fins. This DLC is free for everyone, so if you're into customization and modding and you haven't grabbed it yet, make sure you do.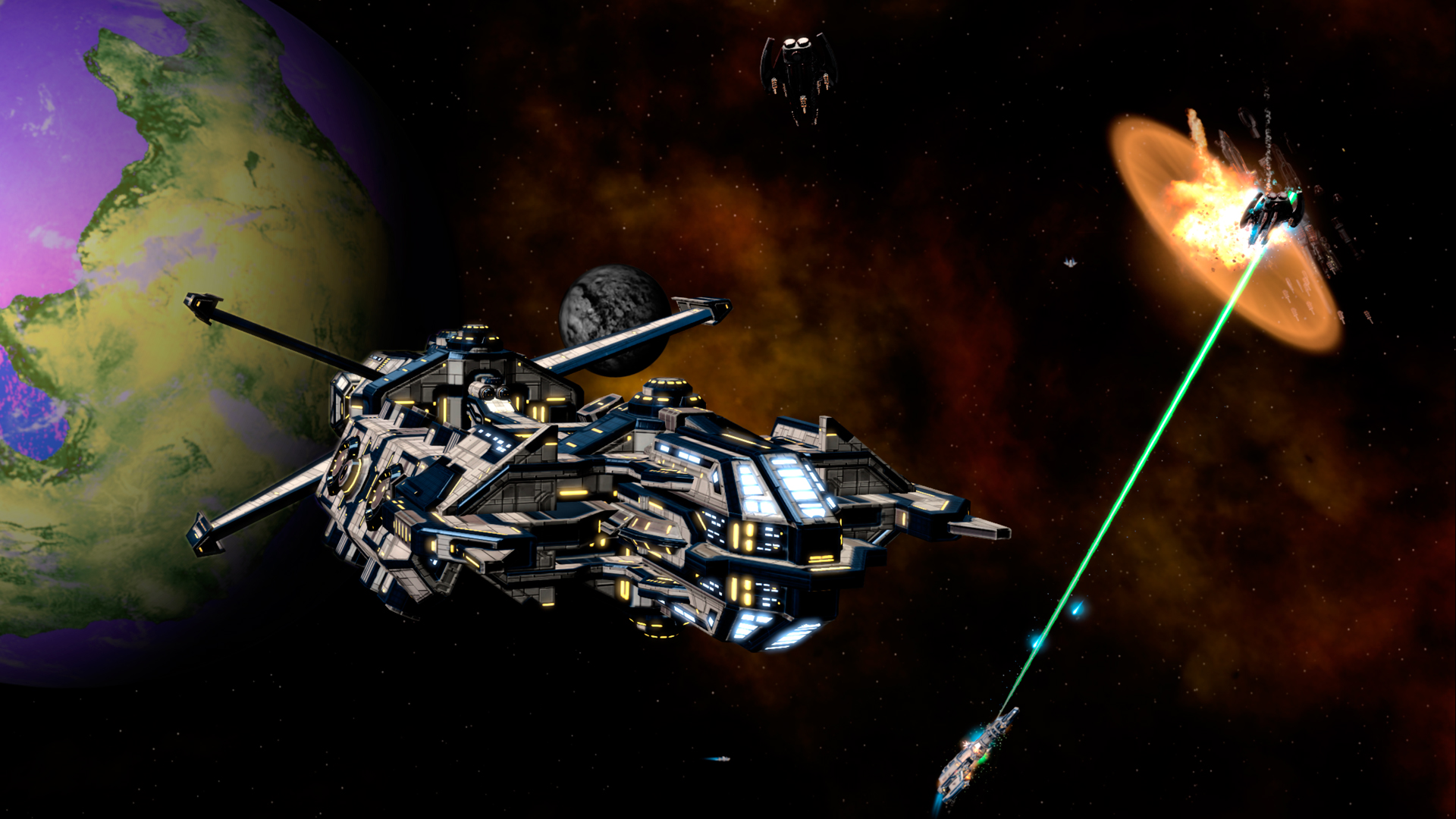 Rise of the Terrans DLC - June 15, 2016
Lead humanity on their first foray into the galaxy and experience the early days of the Terran Alliance! This particular DLC contains a unique prequel story campaign that takes you through how the Terran Alliance was founded and what challenges it faced in its early days. It also gives you a new faction to play, headed by leader Secretary General Mathews. This DLC is pretty cool from a lore aspect and is worth playing through if you want to get more of the GalCiv story.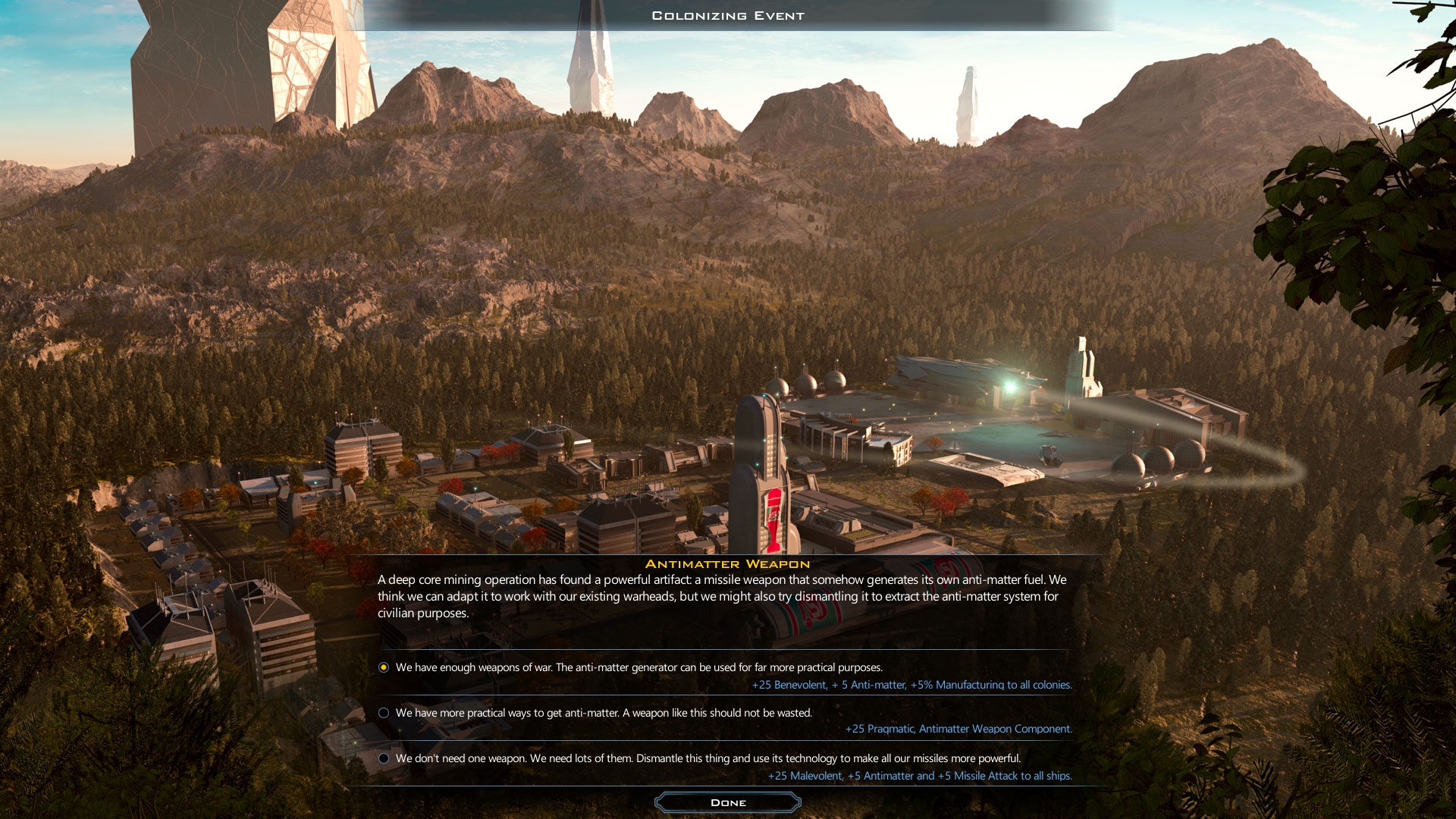 Lost Treasures DLC - July 27, 2016
The secrets of long-forgotten worlds are waiting for you! Uncover lost treasures of the past, discover ancient technologies, and guide your empire into a new age of prosperity. You'll face plenty of new challenges through colony events in this DLC, most of which have to deal with exploration and the difficult choices you'll have to make as you unearth ancient secrets.
Altarian Prophecy DLC - August 23, 2016
The Altarian Prophecy carries on the story you experience in Rise of the Terrans, but this time you must forge an alliance with the Altarians and convince them to join you in the fight against the Drengin. This is must-have for anyone who wants the full scale of the GalCiv III story.
Crusade Expansion - May 4, 2017
Crusade added a ton of new content that has since become absolutely integral to the overall experience of the game (so it's included in the Core edition). We added citizens, espionage, two new races - the Onyx Hive and the Terran Resistance - and the beloved Civilization Builder. The sheer amount of custom civilizations that our players have created in the last three years just blows my mind! If you haven't tried playing a custom faction yet, browse your options on Steam Workshop and give it a try.
Mech Parts Kit DLC - October 24, 2017
What's cooler than a mech? Nothing! Take on Kaijus - or just Drengin, I suppose - by creating your very own giant fighting robot. This DLC contains lots of unique parts for fans of ship design, including frames, beams, hooks, heads, and so much more.
Heroes of Star Control: Origins DLC - November 12, 2018
If you've read any of my other stuff, you'll know that Star Control: Origins is my favorite project from my time here at Stardock. Honestly, I was pretty excited when I heard we were going to be porting over some of my favorite races into GalCiv III - starting with the Tywom, Mu'Kay, Mowlings, and Free Trandals! All of the factions have unique leaders, music, ship designs, and traits and are a great way to add more options to your gameplay whether you're a Star Control fan or not.
Intrigue Expansion - April 11, 2018
To lead a civilization to galactic greatness, one must rely on some assistance in the form of government. In Intrigue, we added tons of different ways for you to govern, from diplomat to dictator. You can also establish commonwealths, keep up on current events with the Galactic News Network, and keep your coffers filled with trade on the Galactic Market. My personal favorite detail in this expansion is the way the Government icons look - aren't those cool?
Retribution Expansion - February 21, 2019
Major civilizations and a new technology tree are only the start of what make Retribution so great. Hypergates - powerful gateways that you can construct and link to let your fleet travel quickly across hyperspace - and an exciting campaign that comes with a climactic final battle for humanity make Retribution truly fun and unique (so much so that it's included in Core). My personal favorite addition here are the supply ships, which can deliver goods and services across planets in your control to aid in their development.
Villains of Star Control: Origins DLC - August 27, 2019
We return to my favorite Stardock game with a few more races moving over to GalCiv III - The Measured, Phamysht, Xraki, and Scryve became playable factions a little over a year ago. All of the unique leaders, music, ship designs, and traits are perfect for adding more fun to your gameplay and offering some new faction options for you to try.
Worlds in Crisis DLC - May 12, 2020
Our most recent release for GalCiv III, Worlds in Crisis focuses on bringing new world events to your game. The team worked hard on several new planet types and features, providing tons of new options to GalCiv veterans and lots to explore for anyone who was picking up the game for the first time.
Phew, that's a lot of content! We have a lot of love for the title here - it's really what gave Stardock its start all those years ago. What's your favorite content for Galactic Civilizations III? Share with me!